<![if !vml]>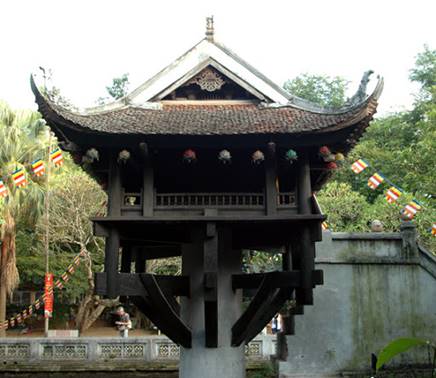 <![endif]>CONSTRUCTION PROJECT OF ONE PILLAR PAGODA
September 3, 2020.
Dear Buddhists and friends,
Our desire is to build a cultural symbol of Vietnam in the United States to preserve and promote the traditional culture of Vietnam; to guide the generations of Vietnamese descendants to understand their roots; and to introduce Americans to Vietnamese culture and beliefs; we earnestly call upon Buddhists and friends to support Phap Nguyen Temple in building One Pillar Pagoda, a key project of Vietnamese culture. This work represents the vitality of the practice and the power of transformation, like lotuses rising from the mud of unhappiness and suffering to radiate a fragrant aroma of glory and happiness.
<![if !vml]>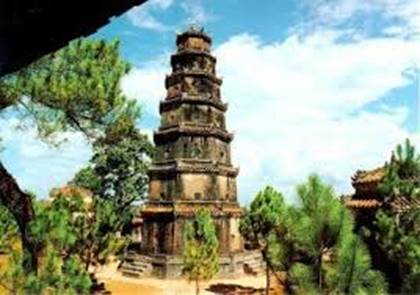 <![endif]>The pagoda will simulate the size and architecture of One Pillar Pagoda in Vietnam. The Pagoda will be made of tropical hardwood. As for the main pillar, support columns and lotus pond will be cast in concrete. Estimated cost is US $ 150,000. This is the first One Pillar Pagoda built outside Vietnam. In gratitude for your generosity, your name will be inscribed on a memory stone. For check, please note: Phap Nguyen Temple and return to the above address.
Because of the pandemic, we will not hold a fundraising dinner. We only call on the Buddhists and friends to support us so that the project will be completed soon, in deep gratitude to the birth country Vietnam and the nurturing country The United States, and in our aspiration to repay four great blessings: Parents, the Nation, the Three Jewels, and the Living Beings.
Pray for the Blessing of the Buddha to bless you with the Immeasurable Happiness.
Bhikkhu Thich Tri Hoang
Abbot of Phap Nguyen Buddhist Congregation, USA